Thank you for visiting my website. My passion is to design a program for you that supports your unique goals, passions, and musculoskeletal issues. Whether you have specific fitness goals, or want to decrease annoying and recurring muscle or joint pain, everyone can benefit from skilled programming by a personal trainer. Together, we'll work to make certain that you are familiar with what you will need to do at each stage of your training. I want you to feel amazing.
For many, starting an exercise program can be intimidating. As a globally recognized corrective exercise specialist and elite level personal trainer, I use a strategic application of individualized corrective exercise programs.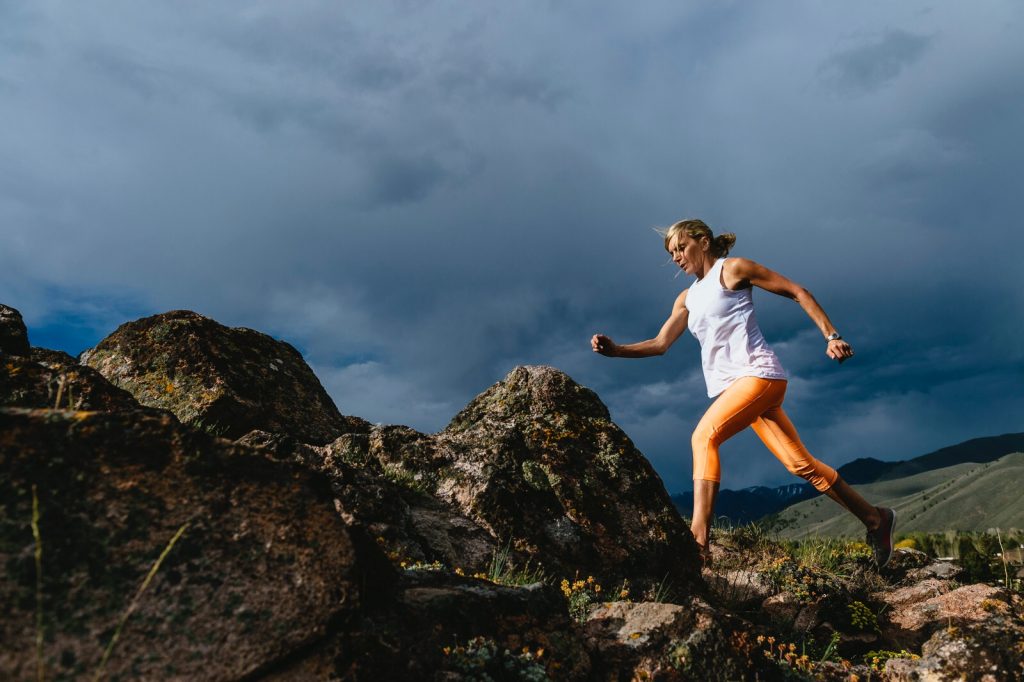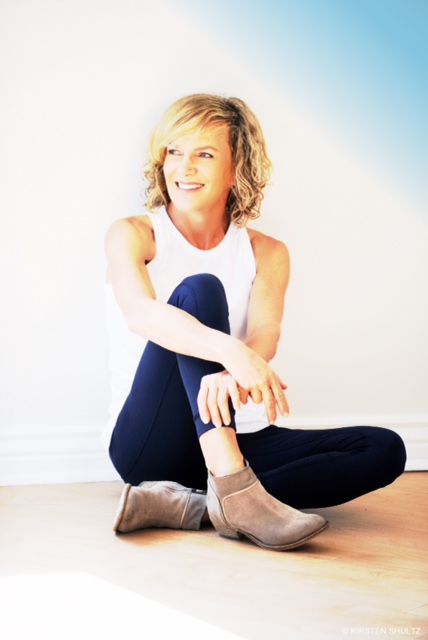 Your individual program, of course, depends on what your goals and needs are. I want to ensure that we train your body so that it will continue to work efficiently as a healthy integrated system that can function without pain, excessive stress, and unnecessary wear and tear. I design programs that keep you engaged and excited, and help you every step on the way to enhanced health and well being.
For your home gym, PT clinic, birthday gift or club! : Essential Core, a beautiful full-color 19″x25″ poster of the top 12 core exercises.The link to purchase a copy is here:  (Click to Purchase https://healthylearning.com/essential-core/
Take a look at my instructional videos on YouTube.
Check out my first release here.
I am based out of the Woodriver YMCA in Ketchum, Idaho.