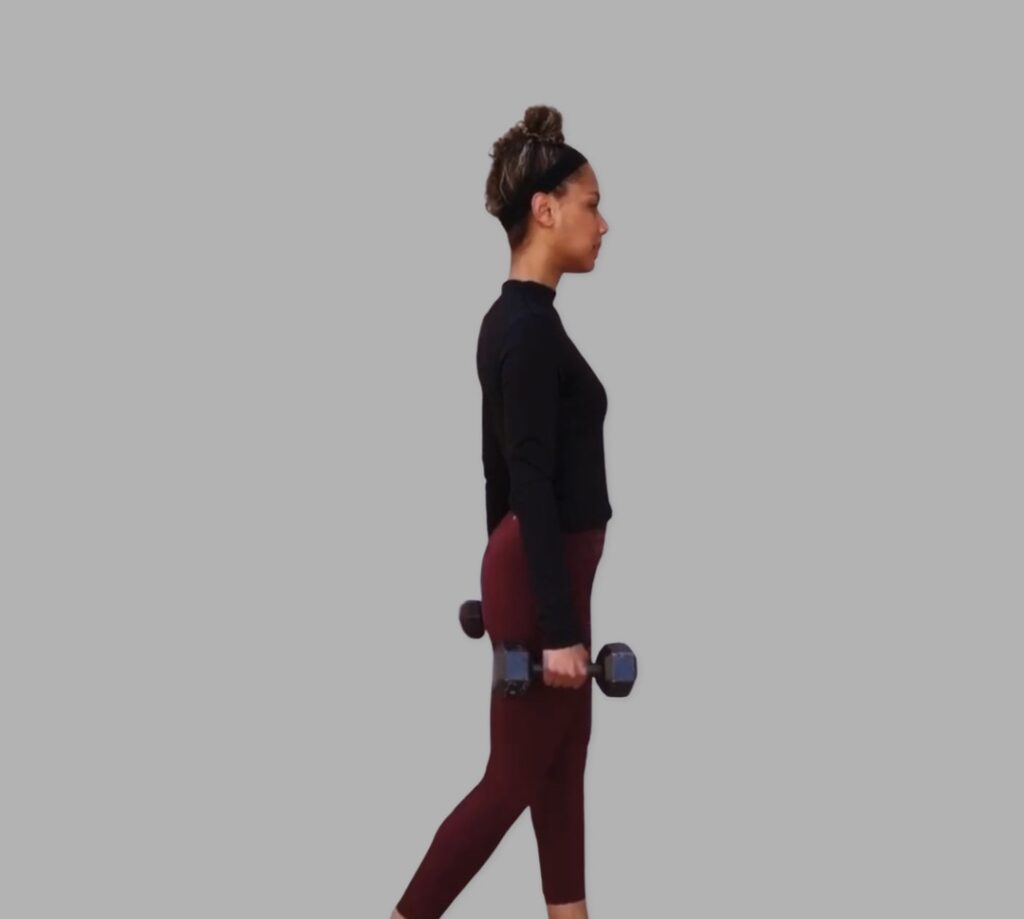 For muscles to grow and change, the stimulus must be great enough to allow the muscles to grow back stronger than before. Muscle growth happens whenever the rate of protein synthesis is greater than the rate of muscle protein breakdown. Resistance training can profoundly stimulate muscle cell hypertrophy and, as a result, gain strength.
Just a single bout of exercise stimulates protein synthesis within 2-4 hours after a workout and may remain elevated for up to 24 hours.
There's no exact measurement as to how much muscle you can build in a month, but it's typically between one-half to two pounds of muscle. Overall, the timeframe generally takes several weeks or months to be apparent. Greater changes in muscle mass will happen in individuals with more muscle mass at the start of a come back. Other variables, such as volume, training intensity, genetic factors, rest, hormone levels and diet, all affect muscle gain outcomes.
Commonly our muscle mass and strength increases steadily and reaches its peak at around 30-35 years of age. After age 40, men lose as much as 3-5 percent of their muscle mass per decade. And, unfortunately, studies from the Baltimore Longitudinal Study of Aging found that muscle power declines faster after age 65 for women, and 70 for men. We really can't "stop the clock." So, it's important that we push our muscles as we age. Dr. Len Kravitz, program coordinator of exercise science at the University of New Mexico, happily shares that the ravages of time on muscles have been shown to be restrained or even reversed with regular resistance training.
Of course, life and unwanted stuff happens, and it's quite all right to take two or three weeks off. Sometimes you just need rest and recovery. Yes, your ability to generate force in the muscles does take a hit. You might notice that the 10 body-weight squats you once did with ease now have you huffing and puffing. Thanks partly to muscle memory, you can get back lost muscle quicker than you thought, reverse muscle loss, and continue to progress.
https://www.mtexpress.com/wood_river_journal/features/fitness-guru-think-twice-about-skipping-the-gym/article_baa3bce2-79c5-11ee-9c1f-6b985a4275e7.html