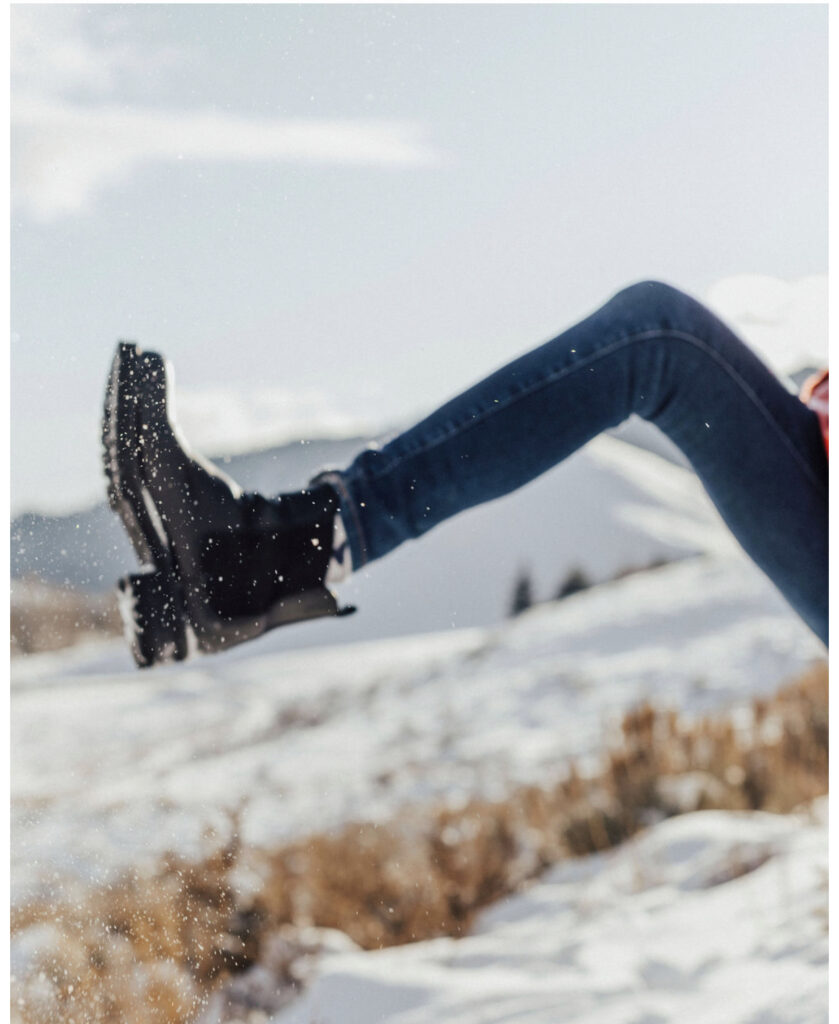 The Covid -19 pandemic has impacted everyone across the globe. It has affected our lives on both a small and large scale, particularly having to let go, for a while, of a pre-Covid world. Remember, there is nothing wrong about allowing ourselves to grieve the lives we used to live, and that you wish this never happened. Some of us will suffer from post-traumatic stress. But there can also be tremendous growth, and we can come out of this experience better. It could be that you have discovered an inner strength and commitment to living your best life.
In the midst of this pandemic, people prioritized healthy living, and made an effort in trying to keep their routines as normal as possible, gravitating to at-home-exercises.
Yoga mats and resistance bands are still ranking high on Amazon's best-selling products. Bike sales surged as well, as Americans turned to cycling for exercise when gyms first closed. In June alone, bike sales rose 63 % compared to the same time last year.
The virus has given us a new perspective, and we've learnt that exercise makes us feel better. It's important to have a stress-release plan, as we live through a once in a century event, with Corona restrictions of daily life and social contacts. One easy way to reignite that feeling of bursting with energy is to climb stairs more often (or hills) or walk errands instead of driving.
These everyday activities may help us feel more alert, full of energy, and significantly enhance our well- being. Research recently published in Science Advances studied the brain regions that play a central role in what makes us happy and enhances our well-being. Their findings reveal that even everyday activities, like stair climbing, is good for us. Plus, stair climbing lowers your blood pressure and builds strength, especially in postmenopausal women.
Specific food can help us along our journey as well. The right food choices can help reduce cognitive decline. It turns out we can responsibly eat cheese and drink red wine for improvements in cognitive function, according to a large scale analysis that connects specific foods to later-in-life cognitive acuity.
Some of the most significant findings from the study, from Iowa State University and published in the Journal of Alzheimer's Disease were that cheese, by far, was shown to be the most protective food, as well as lamb, but not other red meats.
Poet Maggie Smith wrote, "Let change-even traumatic upheaval-remind you that anything is possible. Keep moving. " My hope is that this is a time of possibility. May we all come out of this year wiser, more grateful and happy, with our hearts open to a better future.
Connie Aronson is an American College of Sports Medicine Exercise Physiologist and Corrective Exercise Specialist (TBMM-CES) Visit her at www.conniearonson.com and Instagram @conniearon
Printed in the Idaho Mountain Express December 25, 2020 https://www.mtexpress.com/wood_river_journal/features/fitness-guru/article_4c054db8-4567-11eb-a64a-9b9e4ccc3327.html