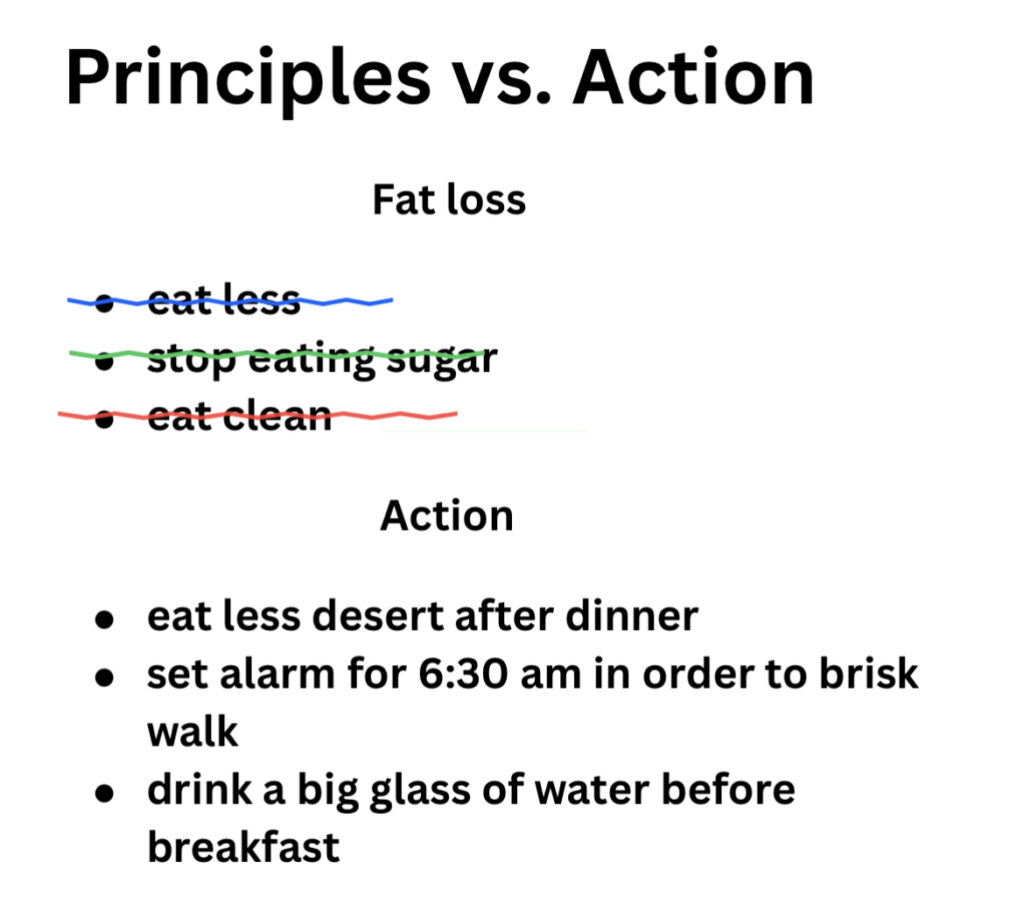 Can you think of a time when your problems seemed insurmountable? In a world where our happiness is so crucial to our overall well-being, behavioral tools can be helpful. If you're struggling with goals like eating better, sleeping or exercising more or reducing stress, how do you even start? How do you shrink your problems and jump through the hurdles that have been holding you back ?
Experts say that there are two key ways to take the first steps to create change to kick-start your goals.
Shrink the problem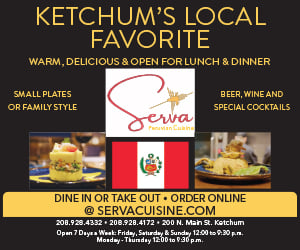 The problem for some is that a plan of attack for fat loss might be a declaration of, for instance, to eat less, stop eating sugar, or eat clean.
This is a principle, a big word for the framework for our actions. All of our daily decisions, like helping a neighbor or spoiling our children and pets to no end, are principles we live by. When it comes to our overall health, like the goal of fat loss, we know that our lifestyle habits and behavior is determined by what we do, rather than a principle. In other words, you need an action. Eat less desert after dinner, or, set the alarm for 6:30 in order to brisk walk for 45 minutes. By eliminating a principle, such as eat clean, in which you may have no idea how to fit in, in the real world, you've relinquished any guilt you might have at blowing your promise over birthday cake, by taking an action, eat less desert after dinner.
When, already?
When you're struggling, yet desire to make a health change, experts suggest a temporal landmark. Temporal landmarks are big words for any distinct events that stands out from everyday stuff. The landmarks are a social timetable, like the first of the month, a 50th birthday, or wedding. It has been found, too, that a temporal landmark like a Monday, for example, can help you start or restart a new gym habit. This initiation opportunity promotes a focus on the big picture. Behavioral science shows that by psychologically separating you from your past failures, a temporal landmark, like going to the gym on Monday, promotes a clean slate. You'll become more motivated to think about long term goals and their importance, and your new found priorities, however busy you may be. Here's to a summer of health, armed with a new behavioral toolkit.
https://www.mtexpress.com/wood_river_journal/features/fitness-guru-the-power-of-problem-solving/article_9c739ee2-2103-11ee-977b-4f38d6aa1999.html